Custom Apparel Your College or Chapter Will Obsess Over!
Start with one of our designs or let our designers bring your idea to life!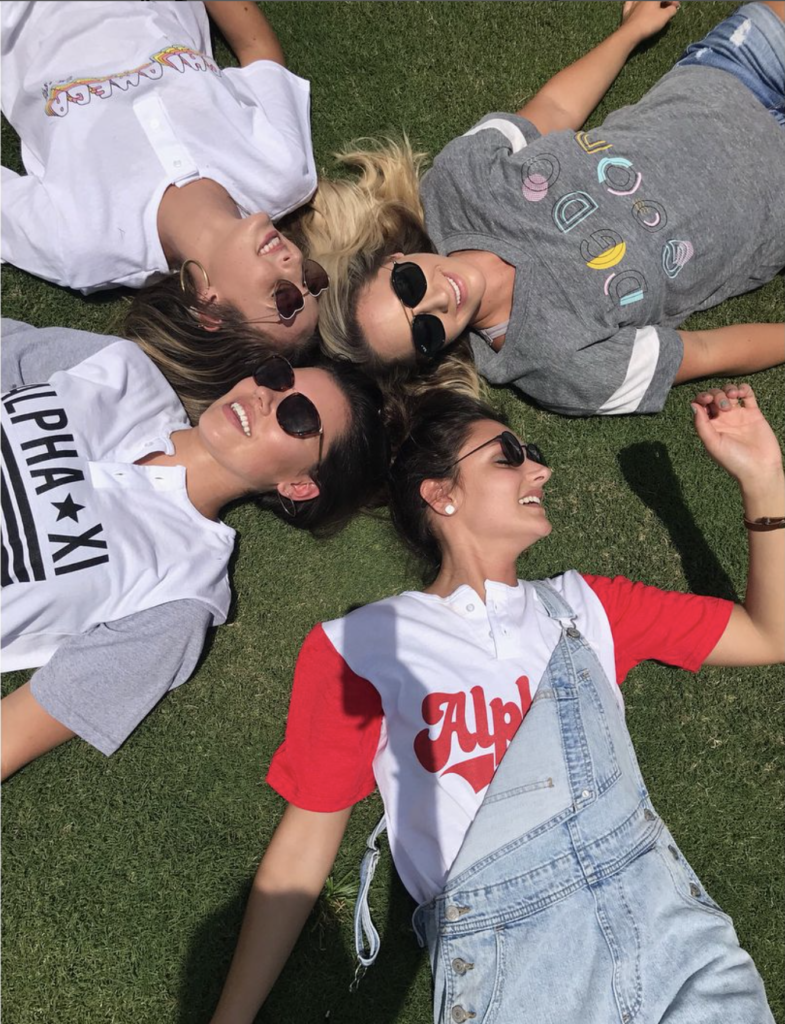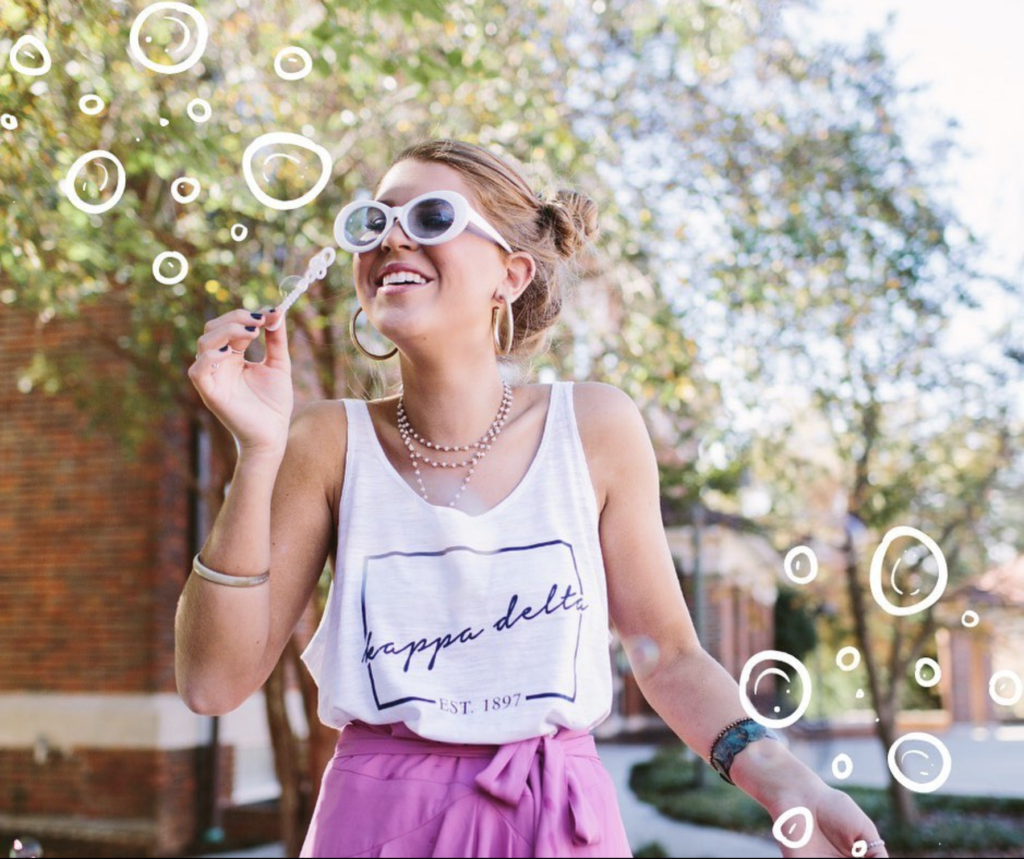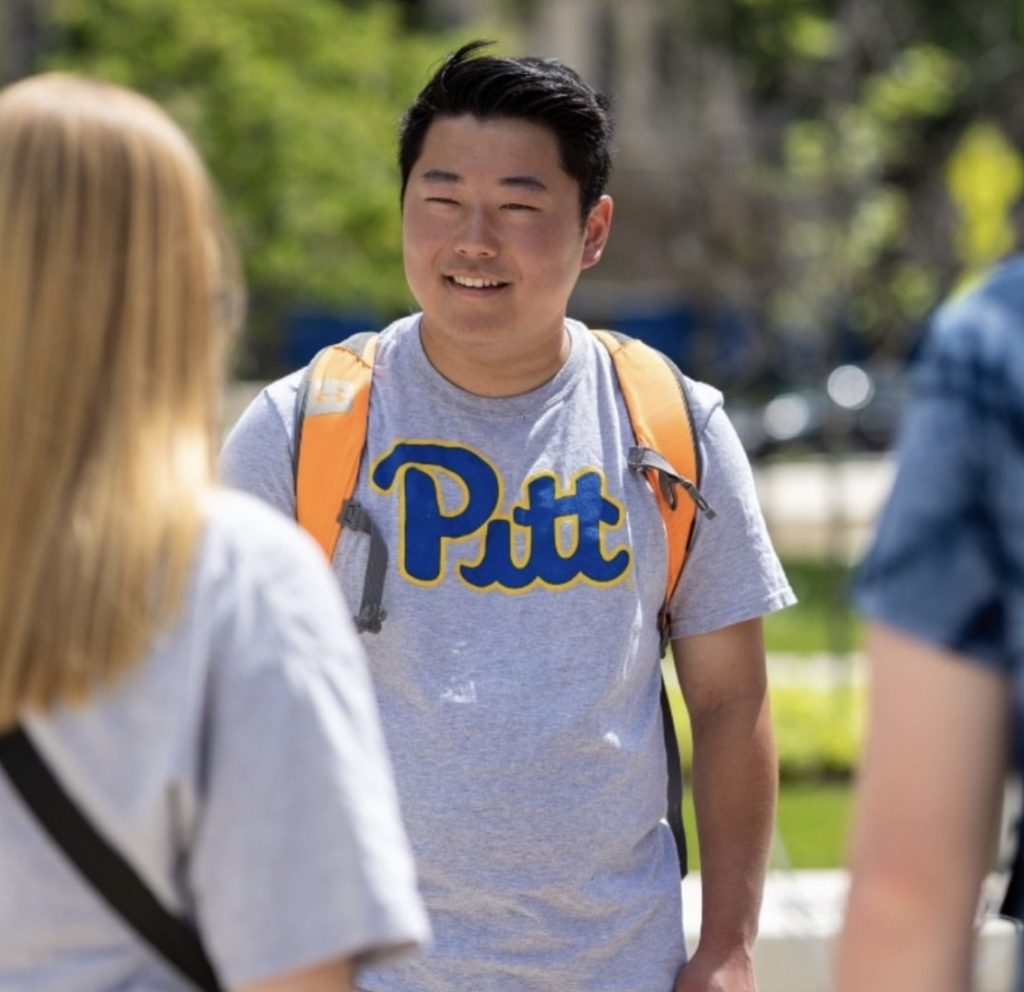 Custom Apparel for Your School
We're here to make you look good and show the world what you're all about.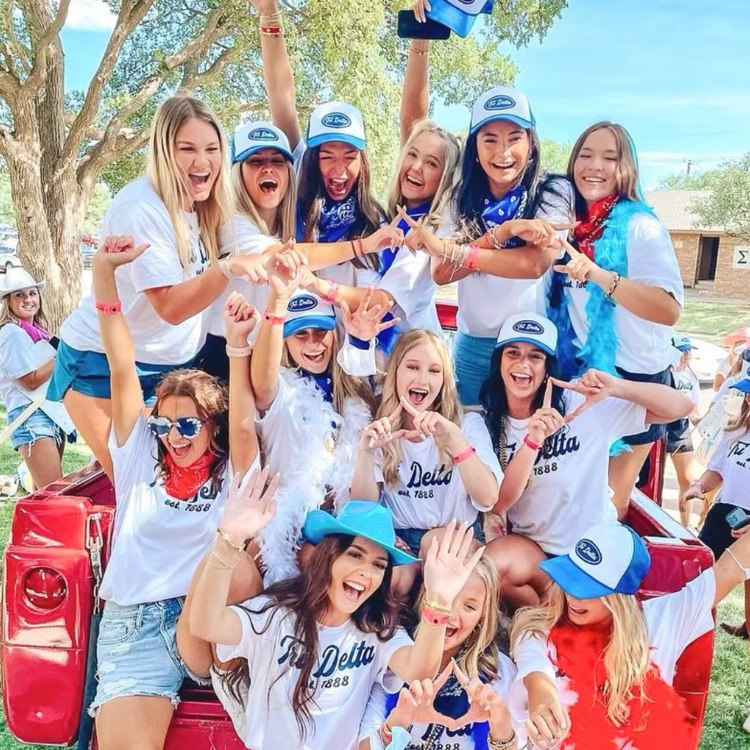 Choose from our wide selection of high-quality custom apparel for your organization, team, sorority, or fraternity.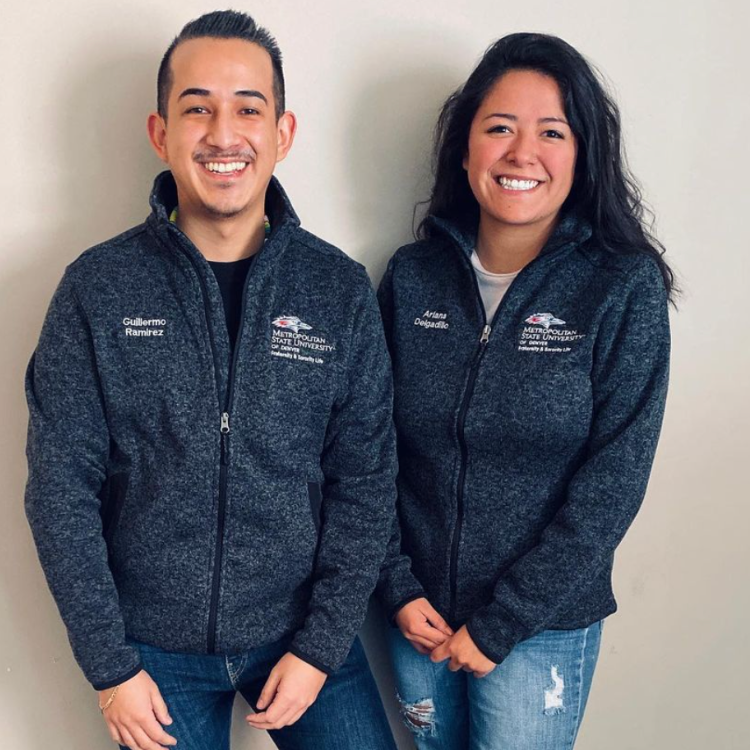 Looking to create creative, custom apparel for your college admissions? You've come to the right place.
Organizations & Athletics Tees
The gang's all in! Nothing brings the group together like custom, matching tees for your next event, game or outing.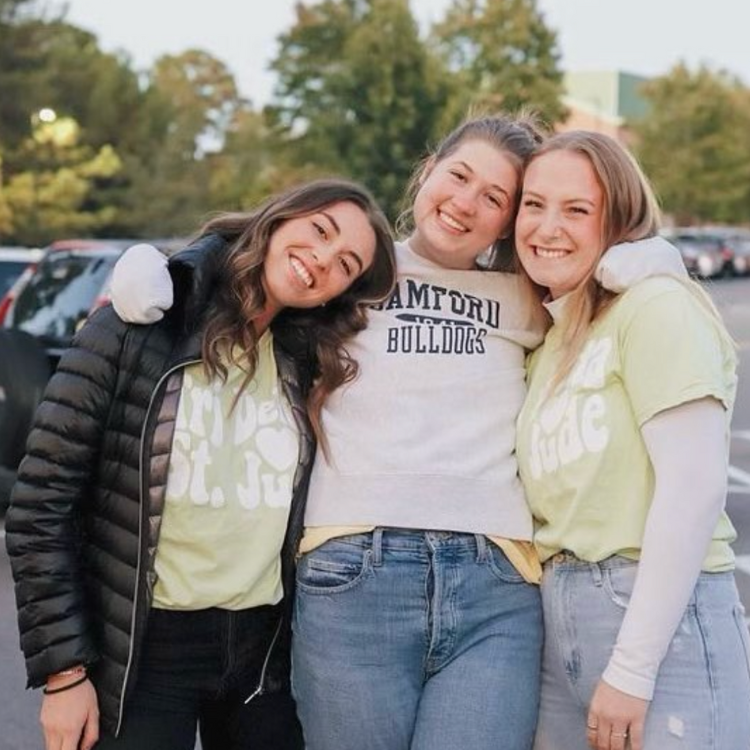 There's no better way to support your alumni than with custom apparel! We create custom apparel your alumni will love to wear & show support!
Arrives within two business weeks.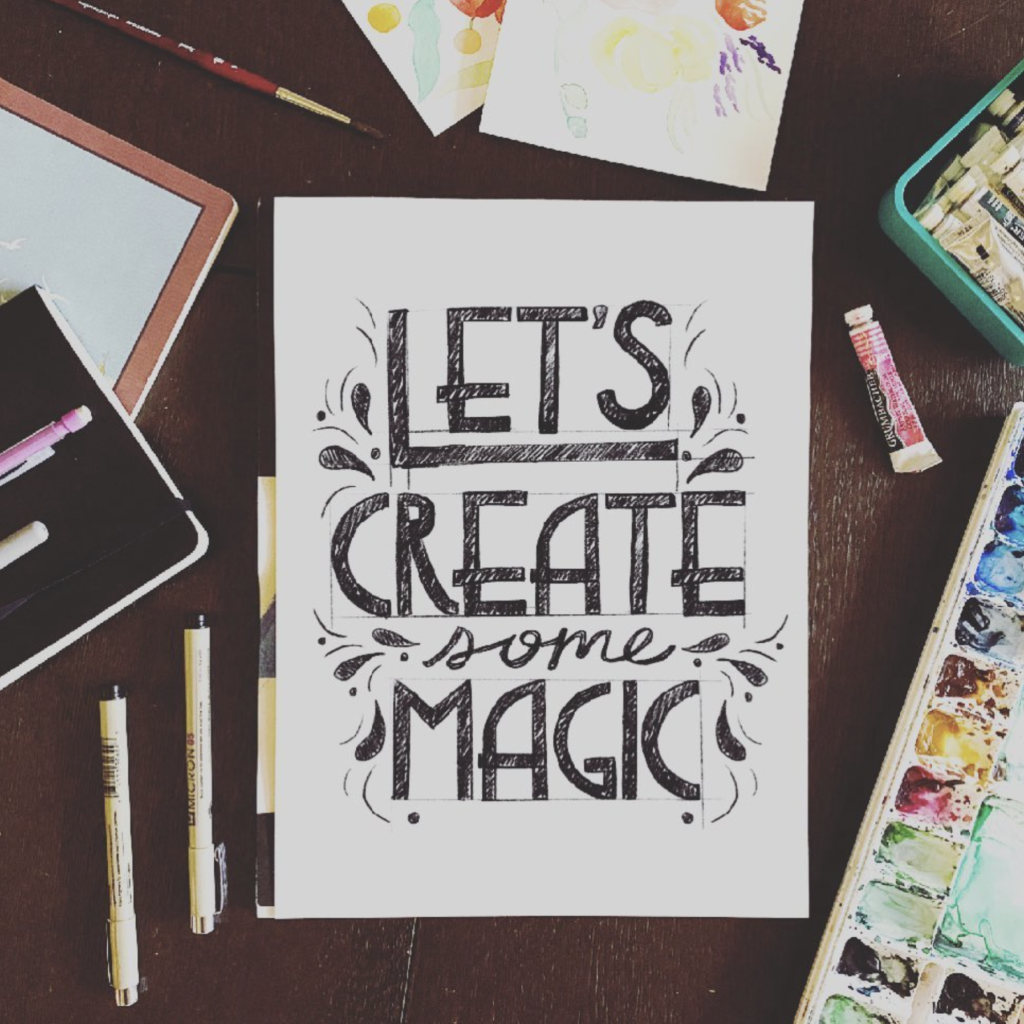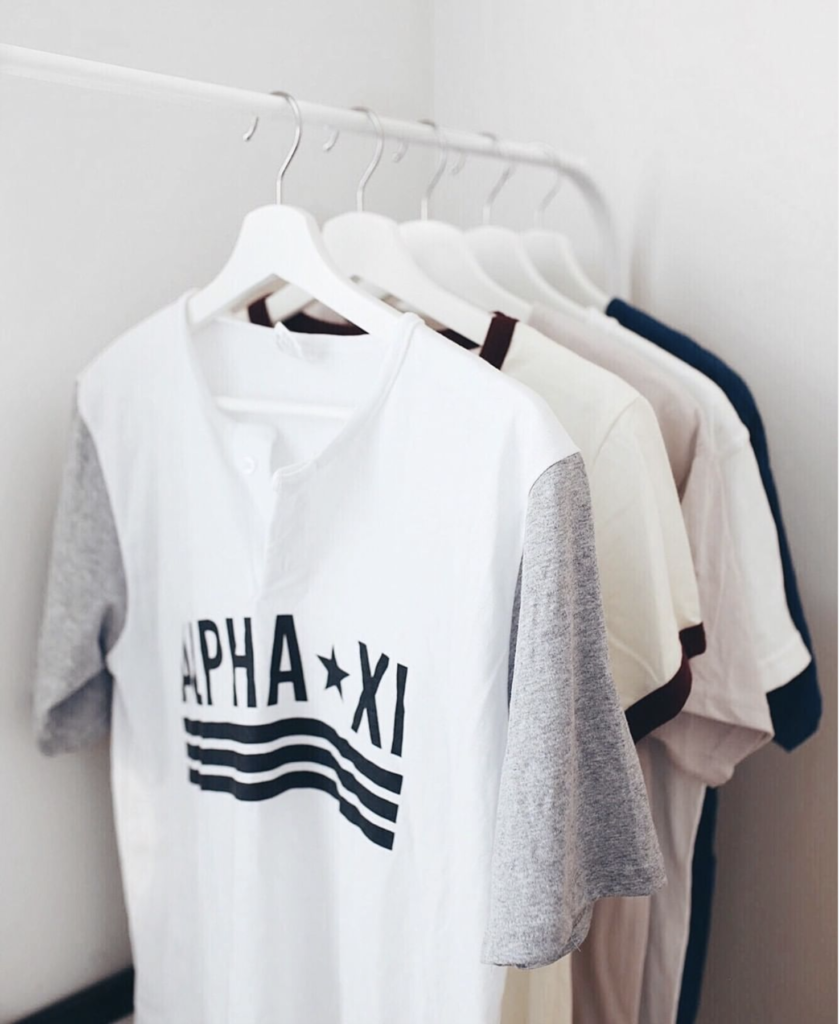 Custom Shirts. Simplified.
Stand out with Geneologie's hand-drawn, unique designs. You tell us what you want & we make the magic happen.
Geneologie is the t-shirt provider of apparel to all types of college groups, including Greek Life, Admissions, Alumni, Organizations and Athletics. Our goal is to provide soft, trendy, comfortable apparel with your custom artwork, hassle-free.
® Greek & Collegiate licensed.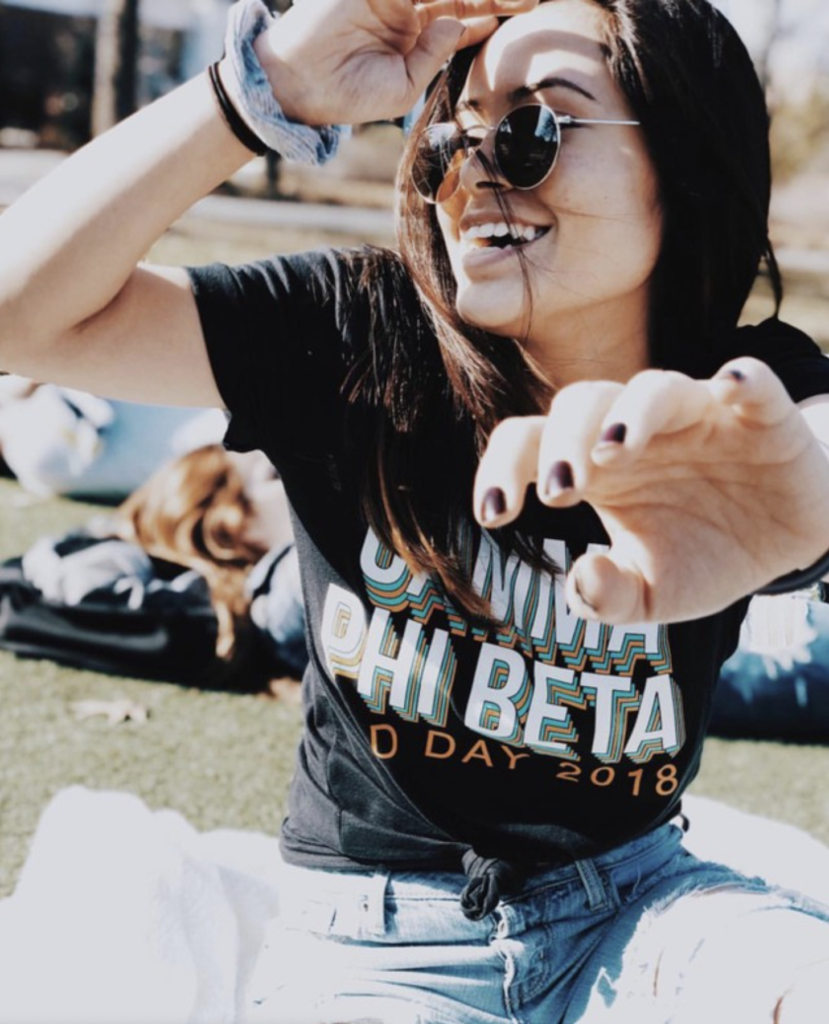 Subscribe to get special offers and be the first to know about new products!
Two-week delivery is our average turnaround time.
This estimation may vary due to stock issues and delays in order placement. We are working hard to get all orders out ASAP!